Yellow Jersey
Digital partner, from A to Z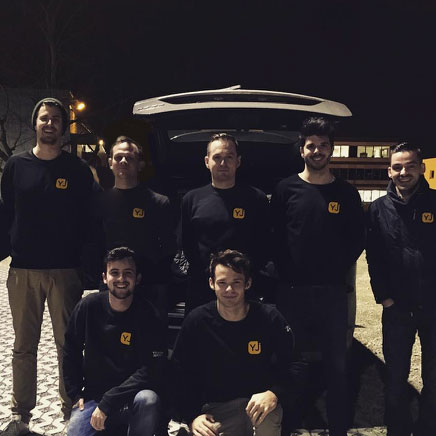 A Full Stack development company at your service. We develop your products from A to Z. Founded by Bart De Tandt and Maarten Van Dam in 2017, Yellow Jersey became a safe haven for anyone who searches skilled people with whom they could trust their project to.
With a broad focus on functionality as well as design, Yellow Jersey delivers what has been asked and more. Besides developing here at Yellow Jersey we also think along of ways to get the best out of your application.
Work hard. Play hard.
At Yellow Jersey we believe that a job is not just a job, that's why we also have a strong focus on fun & team events.